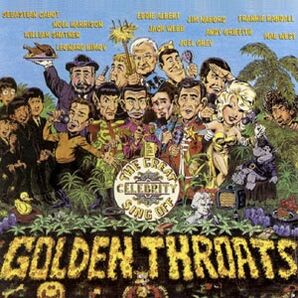 Ever wondered which stars of the Silver Screen can belt out a ballad and which are left with a bum note? Well wonder no longer!
This wiki is intended to catalogue the singing successes (and failings) of various actors and actresses as they sing in films, on stage and even when releasing CDs of their own.
Happy viewing (and editing)!
AmmandtheCorsair (talk) 09:44, January 18, 2015 (UTC)
Featured article
Latest activity